SPECIAL ISSUE ON ASIAN CHILDREN'S LITERATURE, FILM, AND ANIMATION
Posted on 2018-03-28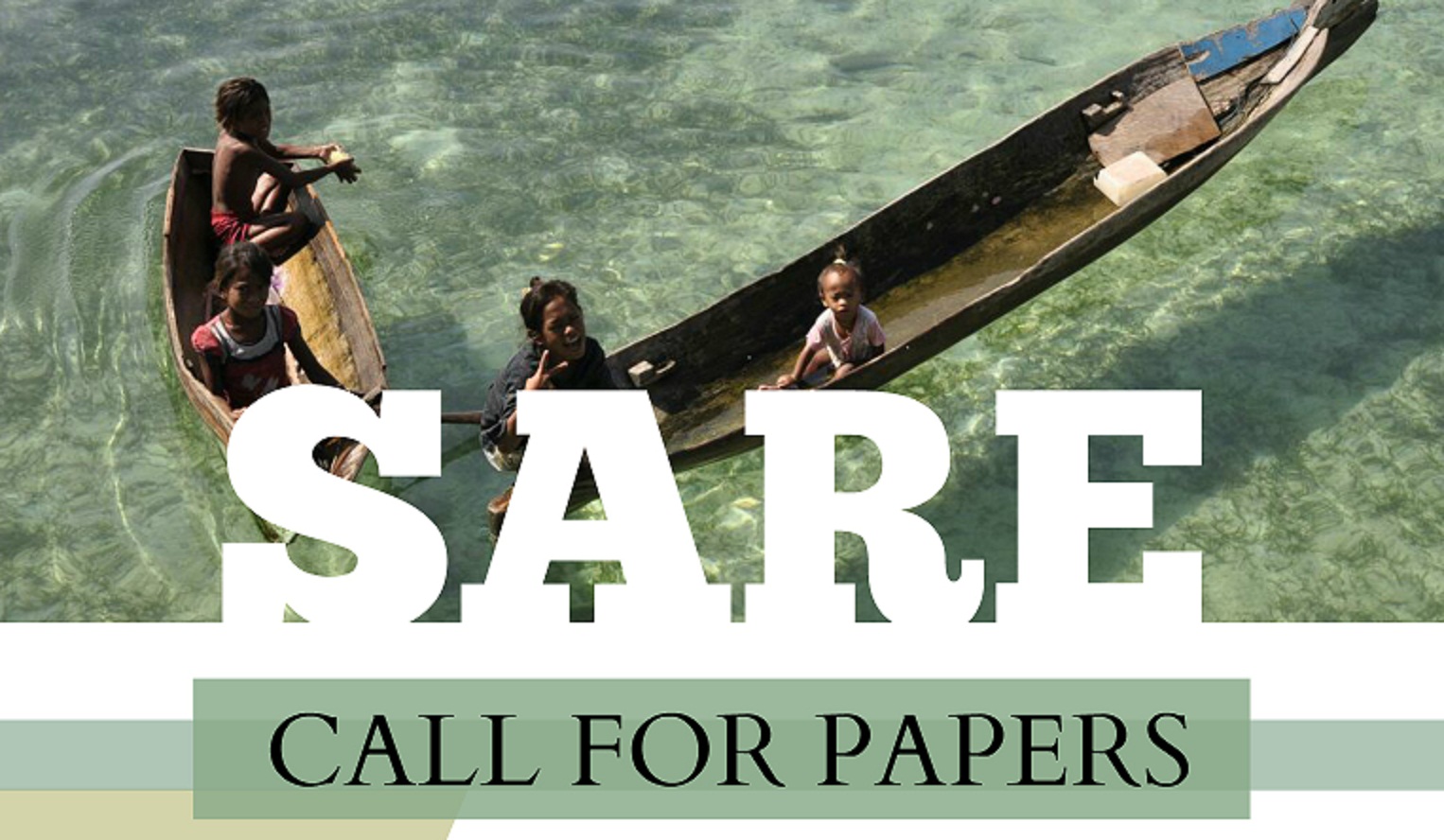 Special Issue on Asian Children's Literature, Film, and Animation
Vol. 55, No. 2, December 2018
Guest Editor: Bernard Wilson
This special edition of SARE: Southeast Asian Review of English invites papers on Asian children's literature, film and animation, and on intercultural and cross-cultural comparisons between Asian (Eastern, Southeastern, and Southern) cultures and other children's literature and film. Papers may include - but are not limited to - analyses and comparisons of traditional children's stories such as fairy tales, folklore, myths, fables and legends, as well as young adult fiction, such as fantasy and realistic fiction and film. Papers may deal with one specific genre or culture, or may involve "inter-Asian", cross-cultural,  or cross-national comparisons, while also subjecting the notion of "national" children's literature to contestation.
SARE particularly welcomes papers on these  topics or thematic areas:
Southeast Asian children's literature and film.
Representations of other Asian societies or cultures in children's literature, film or animation.
Representations of gender expectations and gender roles in children's literature, film or animation from these regions.
Representations of cultural and ethnic aspects in Asian children's literature, film or animation.
Border Crossings in children's literature, film, or animation, which may also include translated texts
Problems in translating children's literature 
Adaptations for children
Literary theory and children's literature
Going Global in Asian children's literature
The deadline for the submission of full papers (5000-7000 words) is 30 September 2018. All papers should be in English and uploaded to the SARE website at sare.um.edu.my.  
Further submission guidelines  can be found on our website.
If you have any questions related to the special issue, please direct your inquiries to the Editor at sarejournal@gmail.com.
About our Guest Editor:
Associate Professor Bernard Wilson teaches at the University of the Sacred Heart, Rikkyo University, and Gakushuin University. He has spent the past two decades teaching at universities in Australia, Singapore, Hong Kong, as well as Japan, and specializes in postcolonial literature, children's literature, and cinema. He is widely published in Southeast Asian literature in English, Indian and Chinese diaspora literatures, and East/West theory, and his work has appeared in leading international journals in the United States, Asia, Australia, and the U.K. He is currently writing a monograph on Western cinematic interpretations of Asia.